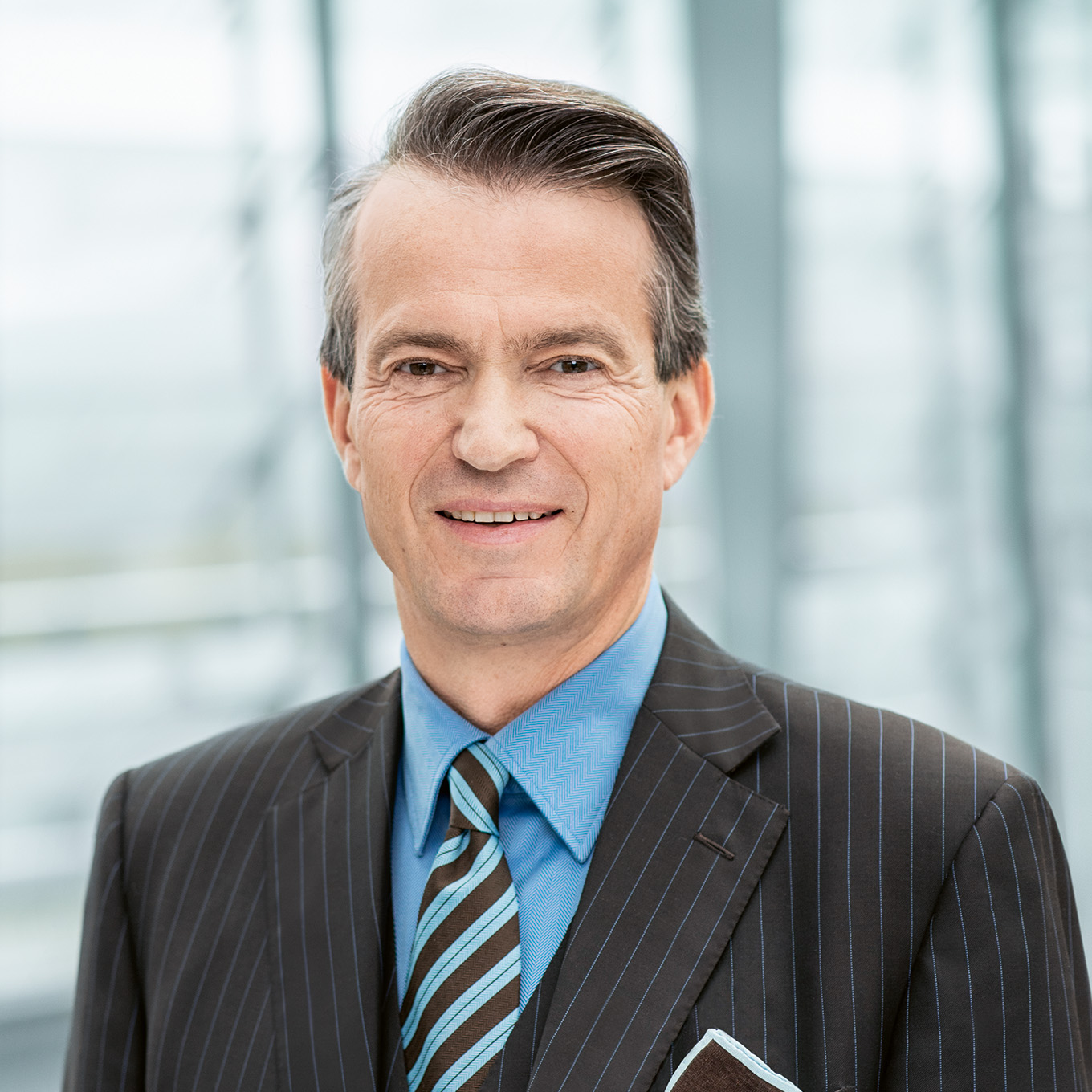 The
Shareholders'
Perspective
2022 was a year that brought positivity after two pandemic COVID-19 years. People were looking forward to meeting again and reconnecting. Our company culture thrives on in-person interactions. Unfortunately, the year also brought war to Europe causing rising energy prices, sharp increases in cost of living, and geopolitical tensions to escalate.
Despite the uncertainties this past year, Boehringer Ingelheim was able to touch more lives than ever before. With a growing portfolio of potential new medicine approvals for the coming years, the company has an exciting opportunity to make a profound and lasting impact on the lives of many more people and animals.
Our purpose is to transform lives for generations. Our employees have made an extraordinary effort to demonstrate this ambition. Our innovation powerhouse gives us every confidence that we will be able to address more unmet patient needs in the years to come.
We have entered 2023 with optimism, knowing that everyone at Boehringer Ingelheim will continue to drive positive change in healthcare. This commitment is the key to our success.
On behalf of the Shareholders' Committee, I would like to thank all employees for their determination and dedication.
signed by
CHRISTIAN BOEHRINGER
Chairman of the Shareholders' Committee