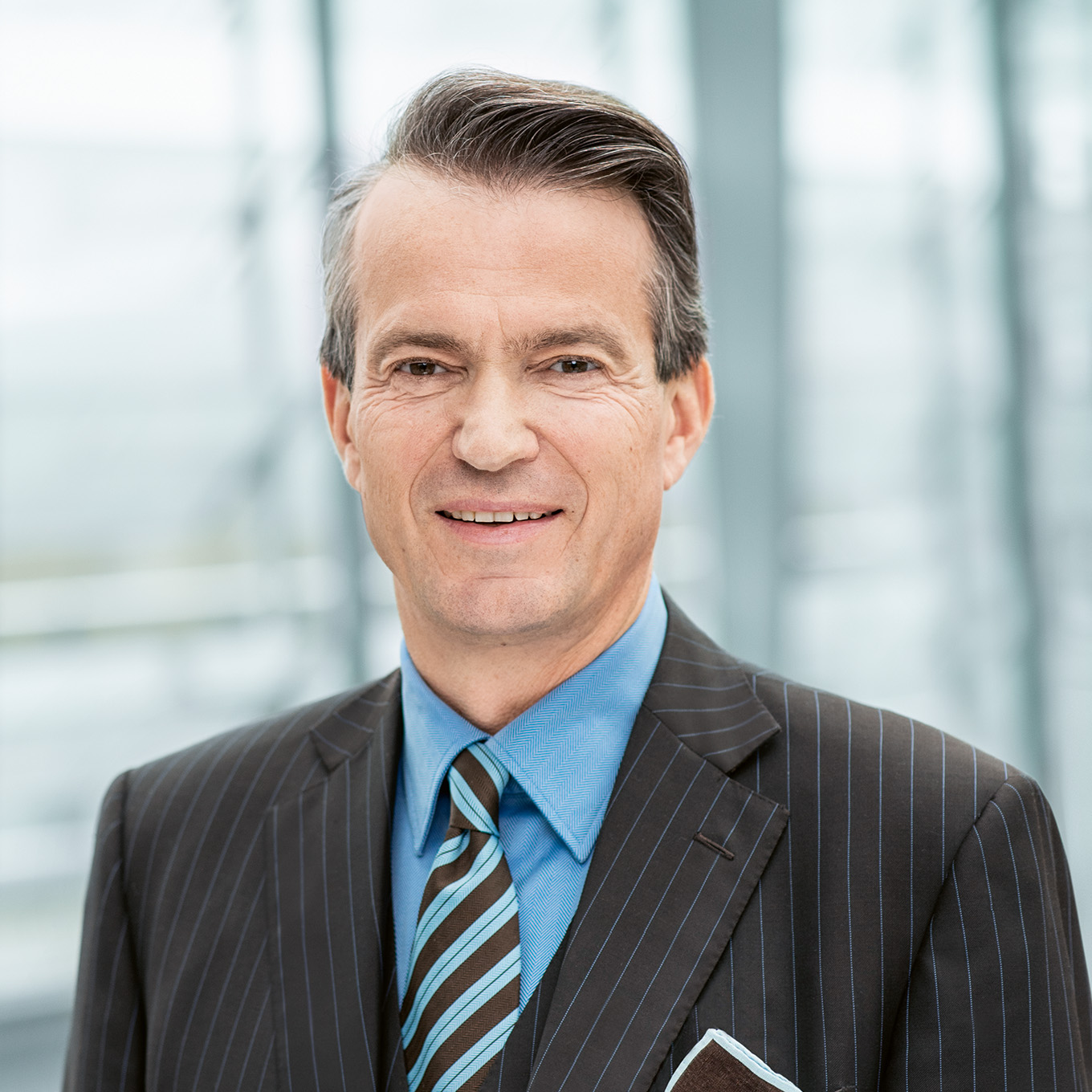 The
Shareholders'
Perspective
2021 was a year in which the pharmaceutical industry was able to demonstrate its contribution to society. Just 12 months after the WHO's declaration of a pandemic, we saw the first approvals of vaccines, and collaborative efforts across companies provided the tools to protect vulnerable groups.
Importantly, the pharmaceutical industry also maintained the supply of medicines unrelated to COVID-19 and continued to work on innovative medicines, despite logistical and production challenges. However, it has been concerning to see that fewer preventive screenings and check-up examinations were performed as many patients avoided visiting medical centers.
Boehringer Ingelheim has invested substantially in mitigating the effects of the pandemic on patients, employees, partners, and the business. This allowed medicines to continue to be available for patients and animals, despite COVID-19-related supply challenges. At the same time, the company showed significant progress pursing its ambition of developing breakthrough therapies for humans and animals.
2021 has been a successful year. Our employees have shown true agility in facing these challenges, and they continue to do extraordinary things under difficult circumstances to ensure the supply of much-needed medicines to humans and animals. By advancing medical progress, continuously seeking solutions that target areas of unmet medical need, people at Boehringer Ingelheim are the key to strengthening our long-term competitiveness. On behalf of the Shareholders' Committee, I would like to thank them and everyone who supported us from outside of Boehringer Ingelheim for their extraordinary commitment.
signed by
CHRISTIAN BOEHRINGER
Chairman of the Shareholders' Committee